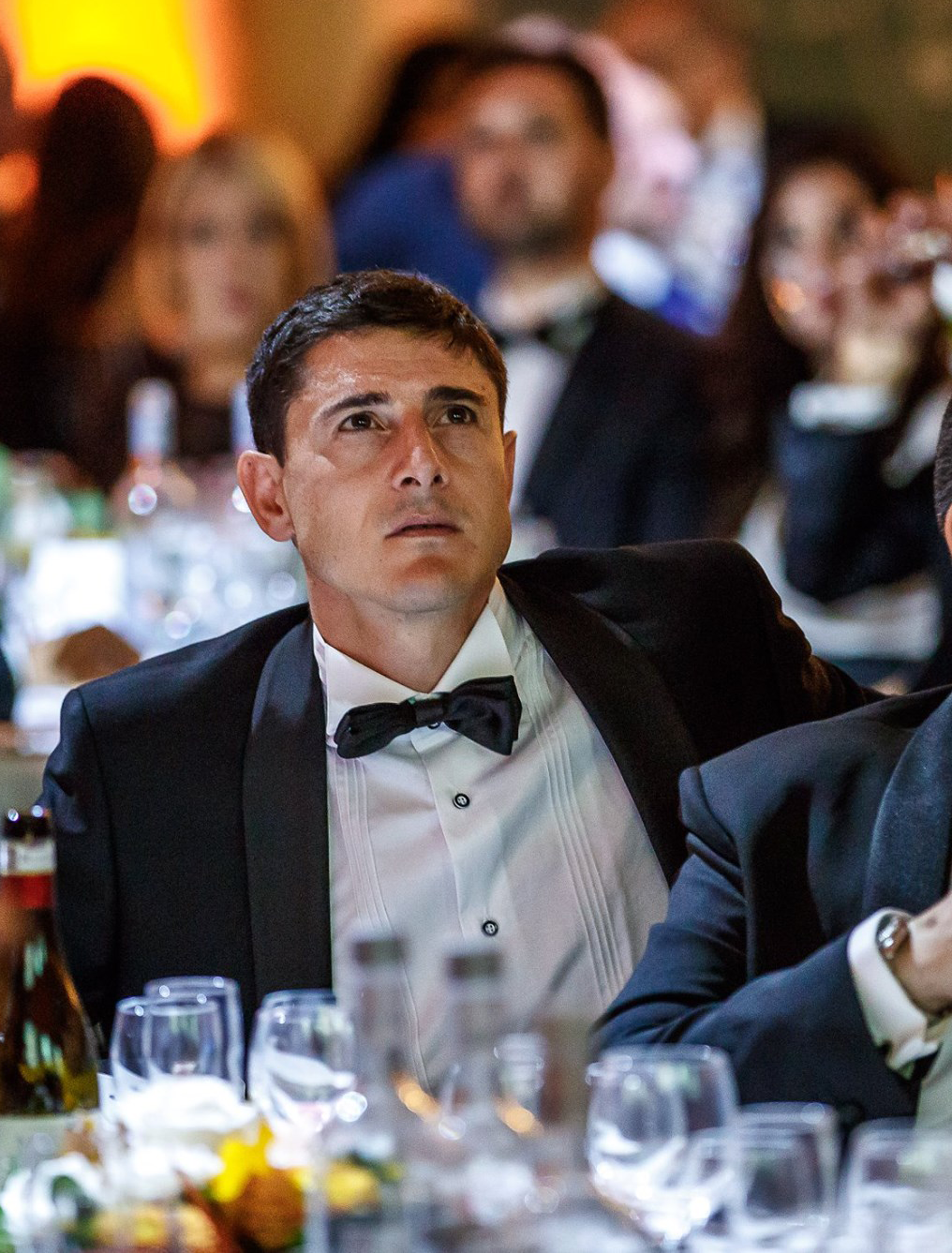 The International Association of LIONS CLUBS.
DISTRETTO 108 A – ITALY Anno Sciale 2018 - 2019
LIONS CLUB DEL RUBICONE
Presidente Davide Gori

MEETING 29 MARZO 2019
Leonardo da Vinci – 500° anniversario dalla morte – Il dott. Luca Caricato, tra i massimi esperti vinciani d'Italia, ci intratterrà su uno dei più celebri dipinti del Genio, La Vergine delle Rocce, del quale fornirà la sua personale interpretazione svelandoci i misteri che si celano nel famoso dipinto.